Our Staff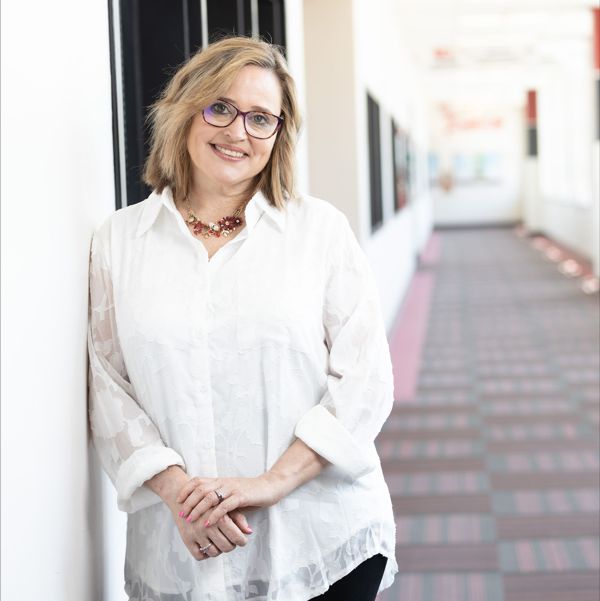 Angela Trout, JD
Email Address: amtrout@sdlancaster.org
Phone Number: 717-391-8660
Angela Trout was previously the Executive Director for the Ephrata Area Education Foundation. She is a 1986 graduate of J.P. McCaskey High School and attended Lafayette Elementary and Wheatland Junior High schools.
"I am a proud product of the School District of Lancaster, so it's amazing to be back in the city to help advance education for LEF." Trout said. "And I look forward to strengthening our relationship with the school district and to continue LEF's positive impact on all of our students, K-12."
With over 12-years-experience in non-profit work, Trout served as the Communications & Events Manager at YWCA Lancaster and the Development Director for Conestoga Valley Christian Community Services.
She lives in Akron with her husband Matthew and son, Kolten.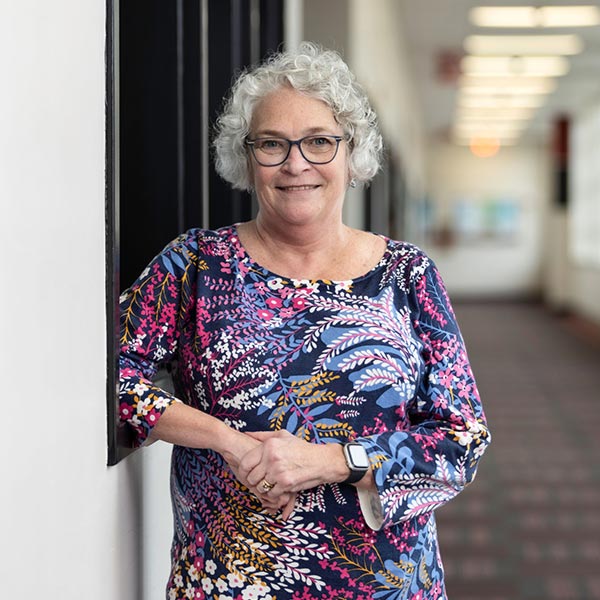 Sandi Mauer
Email Address: slmauer@sdlancaster.org
Phone Number: 717-391-8660
Sandi has worked for the foundation since 2014. Prior to her employment with LEF she was active in the School District of Lancaster as a parent of two children who attended district schools from Kindergarten through graduation.
Alumni Staff
Jeremiah Miller
Email Address: jeremiahlmiller@sdlancaster.org
Phone Number: 717-399-6418
Jeremiah Miller is a proud 2000 graduate of McCaskey High School and majored in communication studies at Appalachian State University. Before returning to McCaskey, Jeremiah worked in development for the Lancaster County Food Hub during the capital campaign that established its new food bank on N. Queen St. He loves keeping the McCaskey family connected through its shared "McCaskey Pride."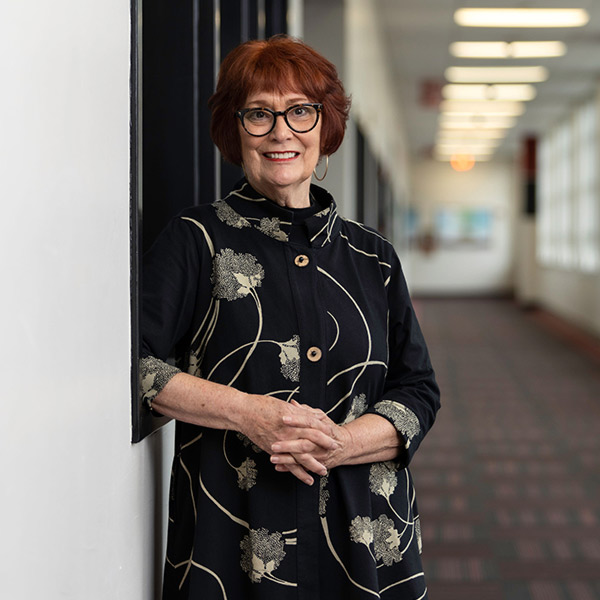 Kathy Arnold
Email Address: kathylarnold@sdlancaster.org
Phone Number: 717-399-6418
Kathy is a 1967 graduate of McCaskey and serves as class Secretary and reunion organizer. She began working in the McCaskey Alumni Office in 2003 and continues as part-time assistant to the Director. Her mother, brothers and sister are all McCaskey graduates along with both daughters- Nikki DeWitt Wible '90 and Sophie Rowen '07. We are all "McCaskey Proud." Kathy also volunteers in the Lancaster Community.
Our Board Members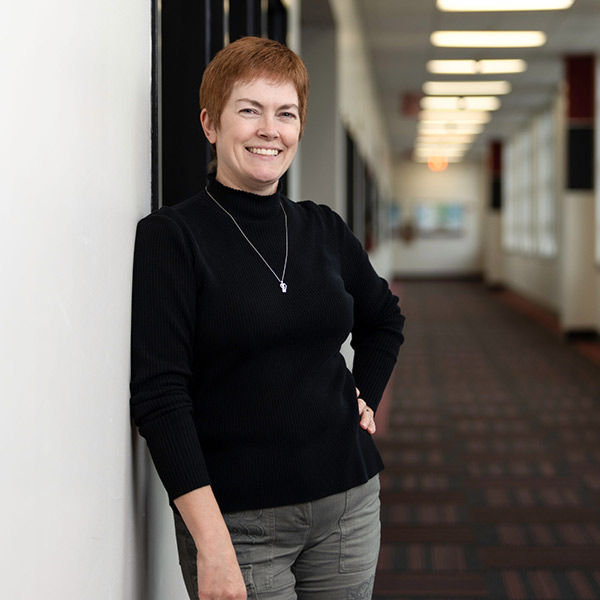 Christine Carrigan
Chris is a parent of a current McCaskey student, an alumni and proud member of the class of 1986. She became involved with PTO when her eldest son was in kindergarten & joined LEF when he graduated in 2018. She serves on the Finance, Governance & Fund Development committees and is very honored to be the current Board President.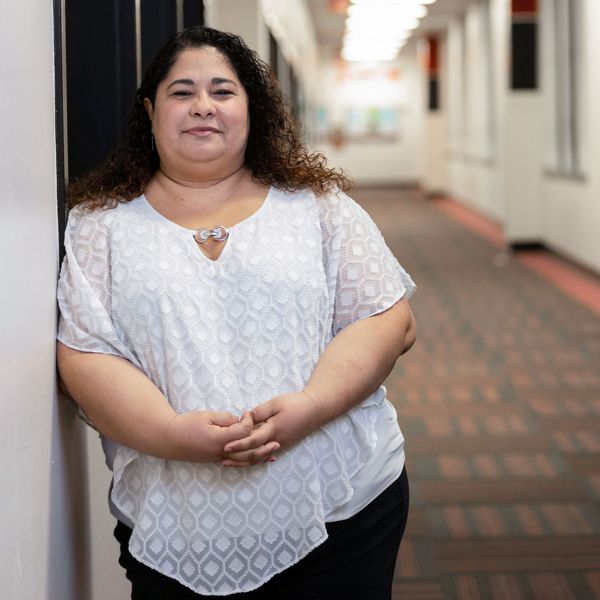 Annette Medina-Plaza
Annette moved to Lancaster, PA from Rincon, PR in 1993. As a parent, she was active in SDoL as a member of PTO and PAC, while her two children were in school from K3 to graduation. She joined the LEF Board in 2018 and serves on both the Governance and Communication Committees. Currently she works for Millersville University in the Undergraduate Admissions Department.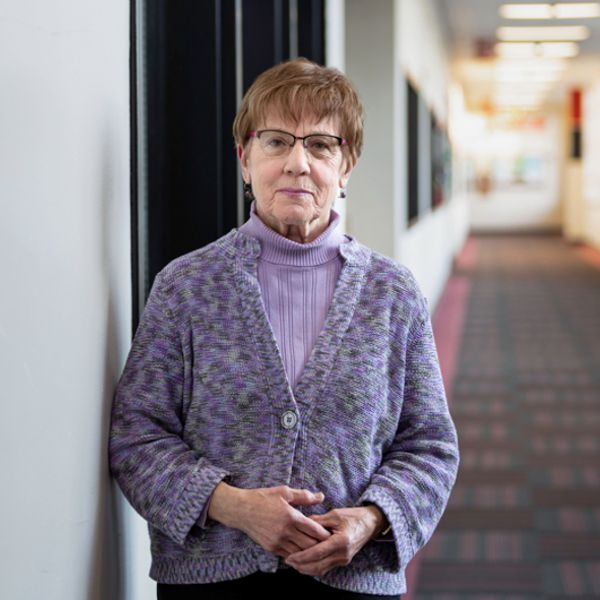 Jane Appleyard
Jane is the current President of the J. P. McCaskey Alumni Advisory Board and a proud member of McCaskey Class of 1962.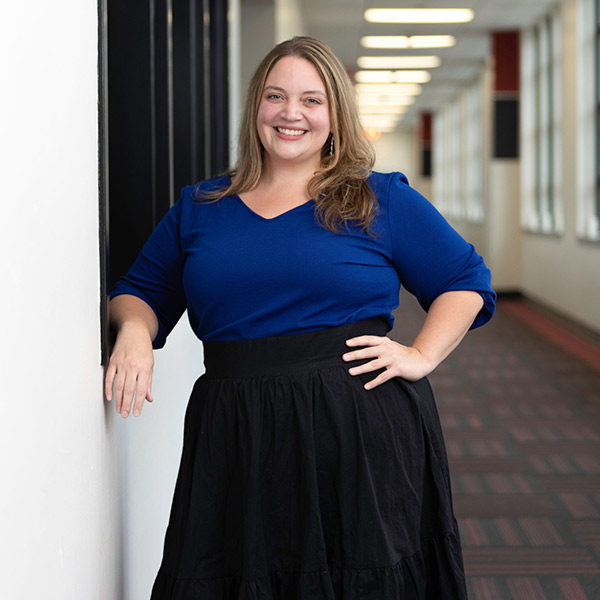 Lauren Edgell
Lauren is a 2004 McCaskey alumna and parent to a future (2034) McCaskey graduate. She is an experienced higher education administrator, specializing in online and virtual education. She holds a Doctorate in Educational Leadership from Temple University. Currently, she is the Director of Online Learning Technologies and Professional Development and Co-Director for the Center for Innovative Teaching & Learning at Harrisburg University of Science & Technology.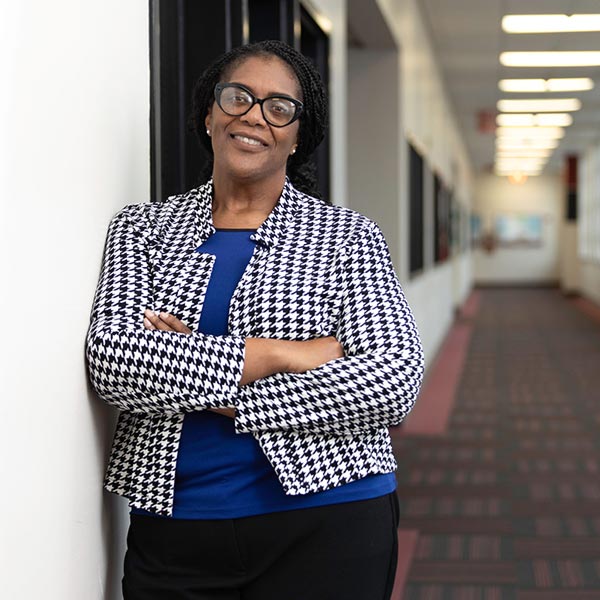 Robin Goodson
Robin is the mother of 6 graduates of SDOL from 2002-2021 and grandmother of 1 currently in the district. She is a member of the State Parent Advisory Council and President of the SDoL School Board. She works for the Lancaster County Drug and Alcohol Commission in the Fiscal Department. She is grateful to have been a member of LEF since 2018 and is on the Venture Grant committee.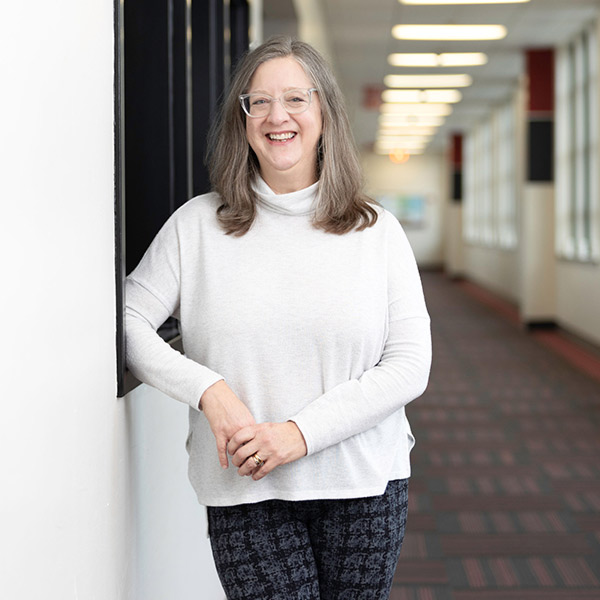 Jen Kopf
Jen is the parent of two McCaskey alumni (Class of 2019) who has spent her career working in journalism and communications. She's currently Director of Public Relations at Pennsylvania College of Art & Design. An enthusiastic supporter of the opportunities offered by SDoL, she was honored to join the board in 2019.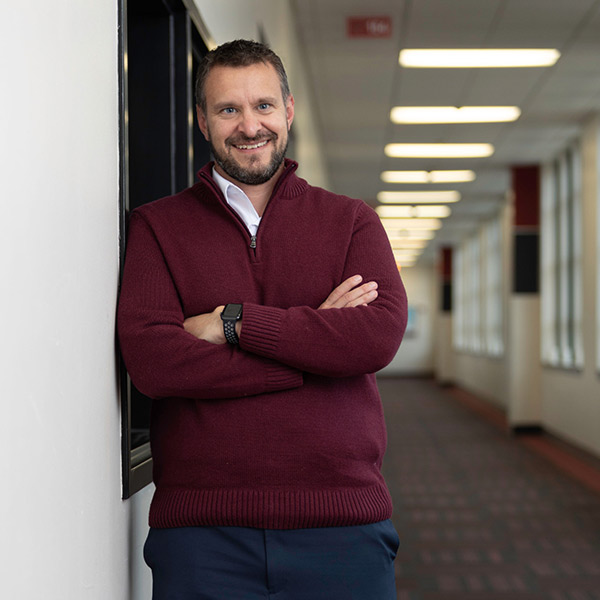 Justin Reese
Justin currently serves as the Principal of McCaskey High School. Previously, Justin served as a Social Studies teacher at McCaskey and various administrative roles within the School District of Lancaster.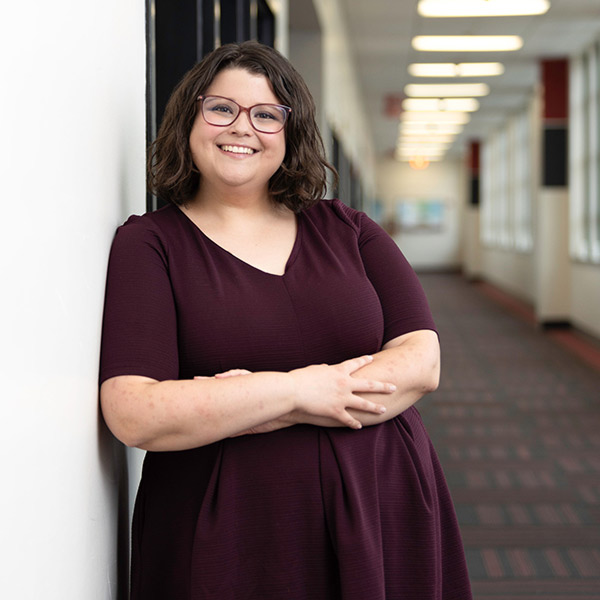 Laura Sabatini
Laura is a former McCaskey English teacher. She is passionate about public education and has personally experienced the magic that happens in SDoL classrooms every day. She has experience in grant management and nonprofit fundraising, and she is excited to bring those skills to the Lancaster Education Foundation. Laura has an MS.Ed from Johns Hopkins University.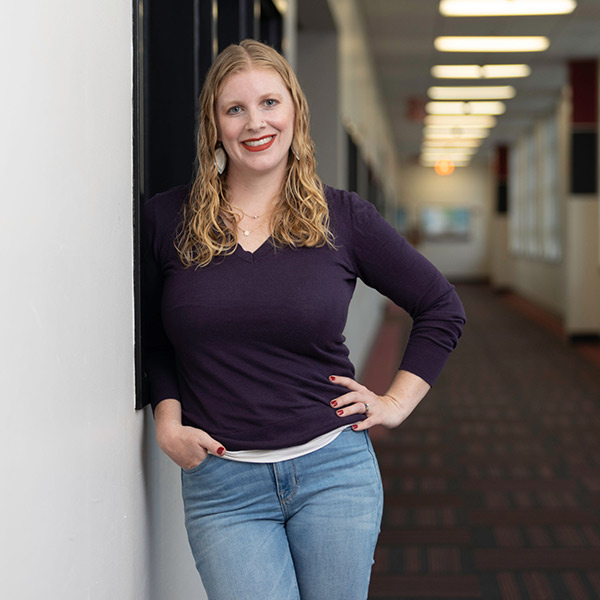 Holly White
Holly is a transplant to Lancaster and has spent her career working in communications. Her passion is to be a resource to others; she regularly volunteers for area organizations. She has four children enrolled in SDoL, and is known for her exuberance, tenacity, and curiosity. In her spare time she can be found renovating her 1879 Victorian home in Lancaster Township, surrounded by houseplants.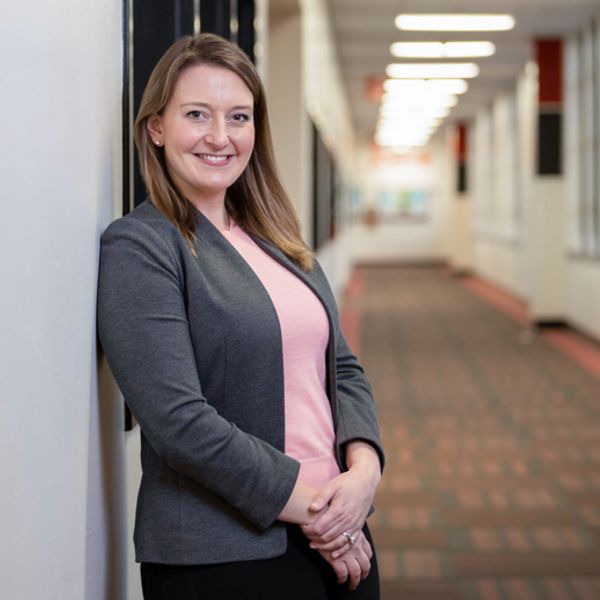 Julie Young Meirowitz
Julie is a proud 2003 McCaskey graduate. She previously taught middle school English in Brooklyn, NY with Teach for America and worked at a nonprofit supporting teacher development in New York City and Newark, NJ. Julie is currently a Senior Manager at Accenture, advising federal clients on strategic initiatives and helping them to address their most pressing business challenges. Julie has a BA from Hamilton College, an MAT in Adolescent Education from Pace University, and an MBA from Georgetown University.
Want to Join the Board?
We are looking for additional board members who will bring commitment, excitement, diversity, and professional skills to the Board and welcome your interest in learning more.