Mission
The mission of the Foundation is to support teaching excellence and student success in the School District of Lancaster.
LEF remains committed to our mission of promoting educational excellence in the School District of Lancaster. We will continue to work to ensure our activities align with the school district's social justice and equity efforts and that diverse voices guide the LEF and MAA boards and committees.
The Lancaster Education Foundation and the McCaskey Alumni Association join with many voices in the Lancaster community to support the elimination of systemic racism in society, especially when it involves police targeting and mistreatment of Black and other persons of color. This issue affects so many students, families and alumni we serve, many of whom are rightfully expressing their opinions through protests and speaking out for justice on social media platforms.
We stand with you, McCaskey Proud, and urge swift and fair action by all levels of government to right this mighty wrong and to bring our community, state and nation together in peaceful unity.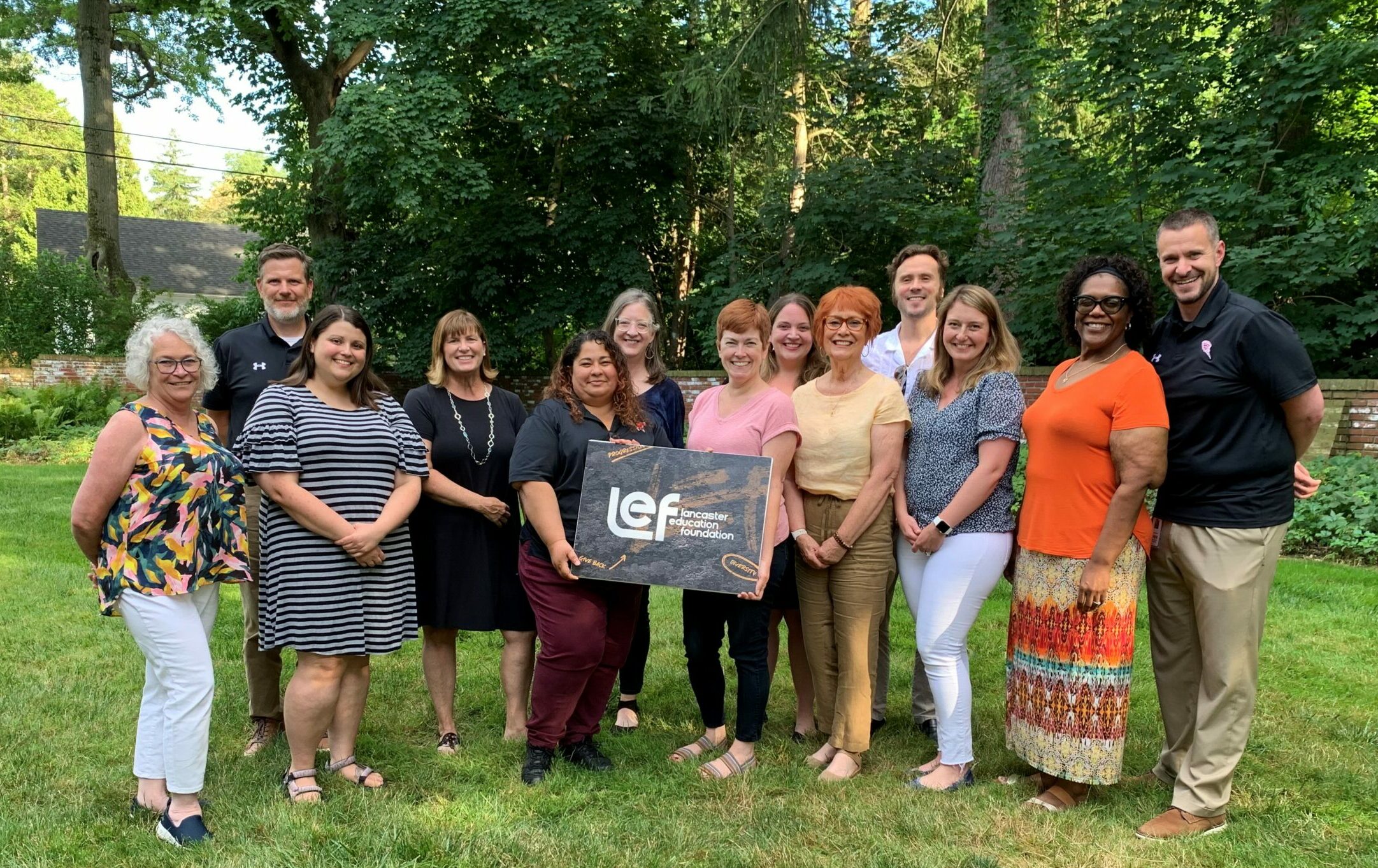 Meet the Team!